Lowrance HDS Live UI
I was fortunate to play in part in the design of the icons and home screen UI for Lowrance's Best Award winning HDS Live Multifunction Display.
Images shown are my concepts prior to handover. Further icons were designed by the team and a few alterations were made in places.
Role

Design and art direction

For

Navico

Date

2018

Type

UI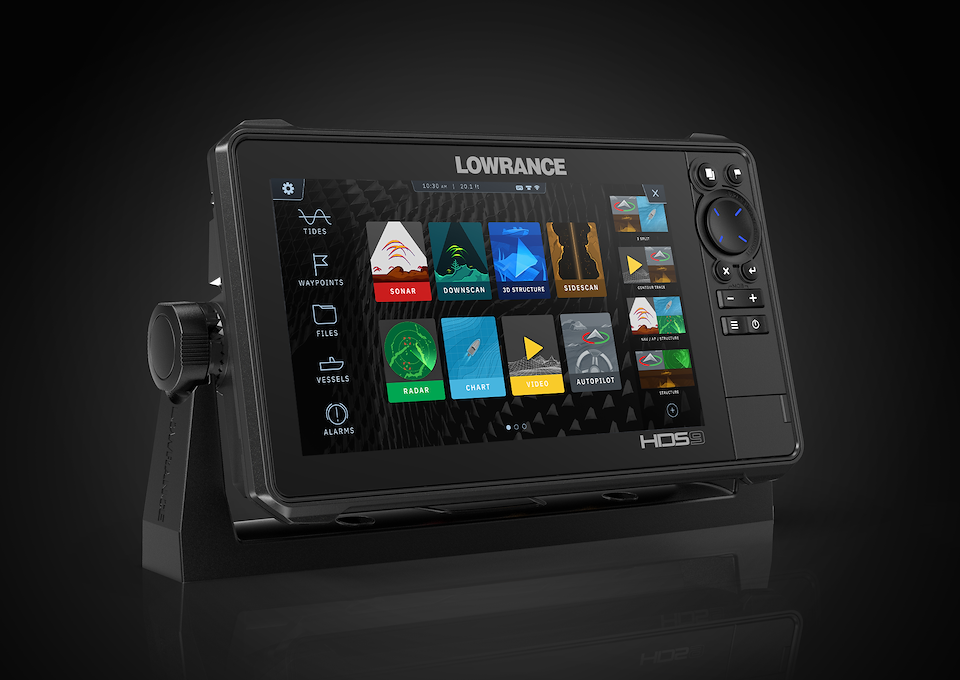 Conceptual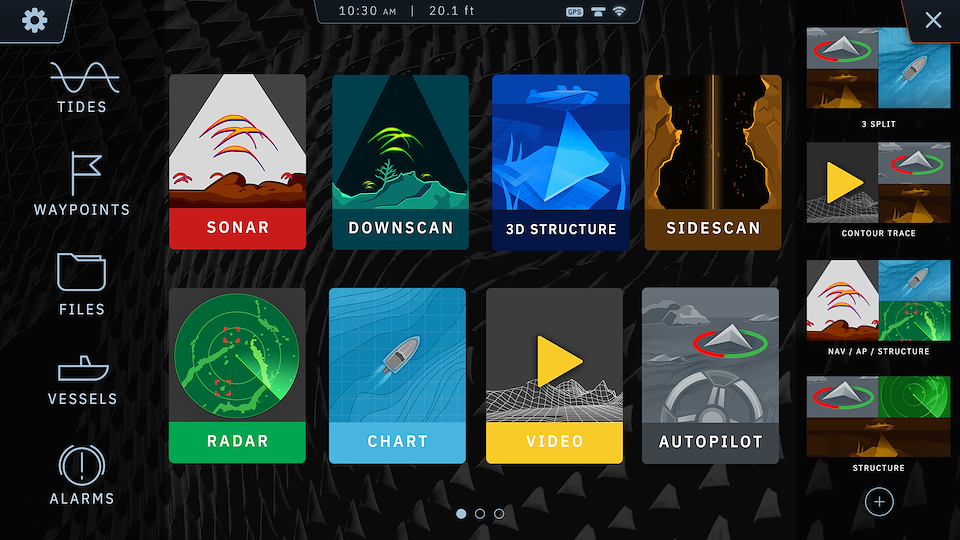 Conceptual